Community Garden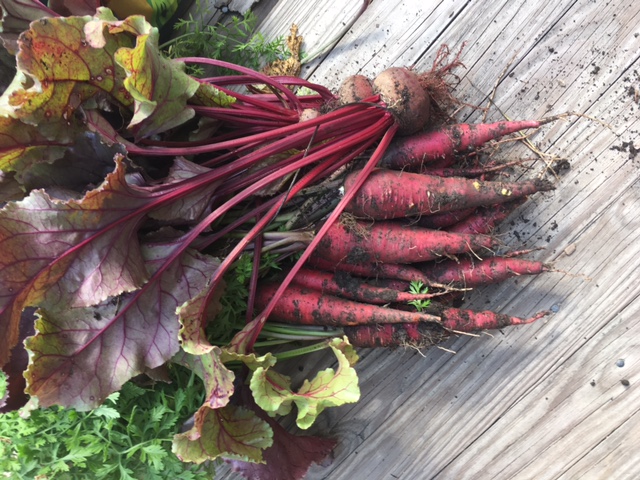 WE ARE GROWING TOGETHER!

Since, 2012, Kimball Avenue United Church of Christ has used a portion of the property for a Community Garden. The Garden consists of 34 in-ground growing plots and 4 planter boxes enabling people of all abilities to grow food for themselves and for others. Six of the plots grow food that is given to Community Dinners, a weekly meal for the community that is prepared and served on Thursday at 12:00 pm at St. Nicolai United Church of Christ, 3000 N. Kedzie Ave. In addition, 8 of the plots are used by the Design.Build.Grow.Eat. program, give the youth opportunity to learn gardening and seasonal cooking.


Grow with Us

If you would like to garden at kimball avenue church, contact the church to be placed on the waiting list. As plots become available, you will be contacted. The 4 Planter Boxes are designed for individuals with limited flexibility and mobility. Please indicate if you prefer to be assigned to a Planter Box.

Even if you cannot garden at KAC, you are welcome to volunteer to help with garden projects and Harvest Days. Contact the church for upcoming Volunteer Opportunities.